September 18th, 2012 | By Lance Hayes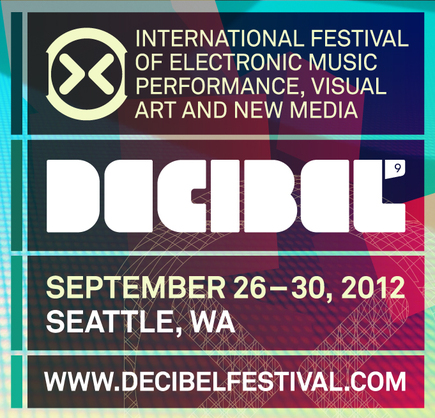 I'm excited to announce that I'll be part of the panel "You Landed a Gig Working With a Game Dev / Company. Now What?" on Friday the 28th at 12pm as part of the 2012 Decibel Festival Conference in Seattle. I'll be onstage with developer extraordinaire Kim Swift and Airtight Games Audio Director Tom Smurden to discuss what to expect on your first game audio or composing job in the industry.
From the website:
_________
FRI 12:00PM – YOU LANDED A GIG WORKING WITH A GAME DEV / COMPANY.  NOW WHAT? [Kim Swift (Portal, Quantum Conundrum), Tom Smurdon (Audio Director, Airtight Games), Lance Hayes (DJ Drunken Master)]
What should you expect when you start working in the game industry? Join a sound designer, a composer and a game designer and get an inside look at what an audio job looks like in games from different points of view. Hear about the common tools of the trade, day in the life, music and audio licensing and ask your own questions of the panel of seasoned game industry professionals.
__________
I expect it will be a lively talk that you won't want to miss. Click here for the full conference schedule.
The panel is part of the dB Fest's Conference that runs alongside dB Fest's epic music events all week. Over 23,000 people attended dB Fest last year. Here's more about the dB Fest and Conference: "Decibel festival is an annual festival of electronic music, performance, visual art and new media in Seattle"  "The dB Conference promotes the exchange of information through educational and informal conversations by bringing musicians, DJs, fans, and companies together under one roof."
To learn more head over to dbfestival.com
Cheers!