March 24th, 2013 | By Lance Hayes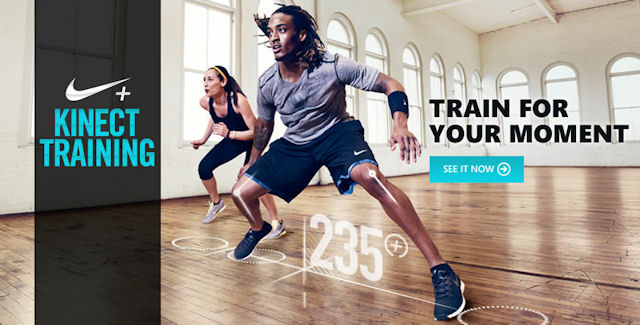 I finally got around to putting together a little mix of samples from my work on the Nike+ Kinect title for Xbox 360. If you haven't sweat your brains out to this title yet, what are you waiting for?!

If you want to hear more music head over to the Media page.