October 16th, 2011 | By Lance Hayes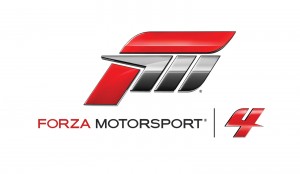 A SoundCloud playlist that features tracks from my work on the Turn 10 / Microsoft smash "Forza Motorsport 4". Enjoy!
Forza Motorsport 4 by Lance Hayes (DJDM)
And as always the the soundtrack to Forza Motorsport 3 is available on iTunes and on Amazon.