November 5th, 2013 | By Lance Hayes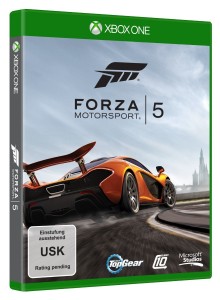 In more Forza 5 news Turn 10 has just released the Launch Trailer, and man, is it exciting!
It showcases in-game footage, beautiful car sound and audio as well as music by yours truly. This custom mix for the trailer featuring strings from the Skywalker sessions and percussion from MB Gordy.
I'm truly honored to play a role on this amazing project.
Cheers!