January 27th, 2015 | By Lance Hayes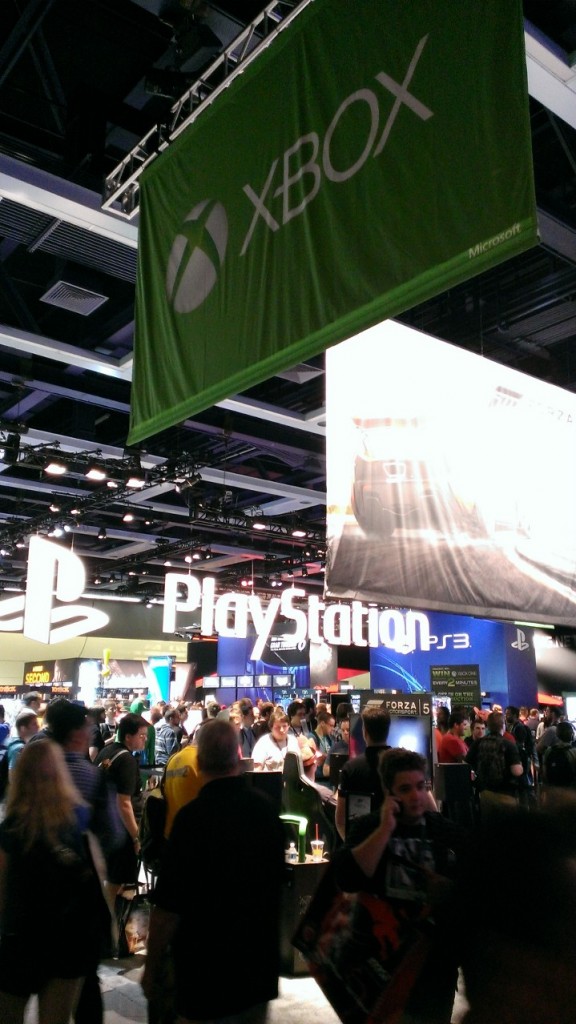 Over the years I've had the good fortune to work on projects of all sizes for developers and publishers such as Microsoft, Activision and Nintendo. To assist me I've assembled a crack team of audio professionals and contractors. I've worked with the best on projects ranging from composing 8bit to orchestral soundtracks, creating original sound design and field recordings to implementation and more.
As an independent contractor I've spent years crafting audio that fits perfectly into titles so my team and I are focused on delivering great audio experiences. With award winning talent from projects that span next gen consoles, handheld and PC titles our skills range across the entire spectrum of audio disciplines, (a list of some of the titles we've worked can be found here). We specialize in bringing the sound of the games we work on to life.
We're available for new projects, no game is too big or too small, Indie to Fortune 500. Please contact djdm at djdm.com for more information to make your project's audio stand out!
For the latest updates about the studio please see our Twitter and Facebook pages.
Tags:
#gameaudio
,
djdm dot com music publishing
,
lance hayes
,
Soundtrack
Posted in
Andertons Music
,
Blog
,
Conference
,
Forza
,
Gears of War 3
,
HipSoft
,
Keyboard Magazine
,
Media
,
Microsoft
,
Uncategorized
Comments:
1 Comment »