August 24th, 2015 | By Lance Hayes
The concert that HI SCOR3 concert put on this last March was a highlight of the gaming and music social calendar. For the lucky crowd that found their way to the exclusive Seattle location that night, it was an evening of fun, endless memories of wonderful games and great music.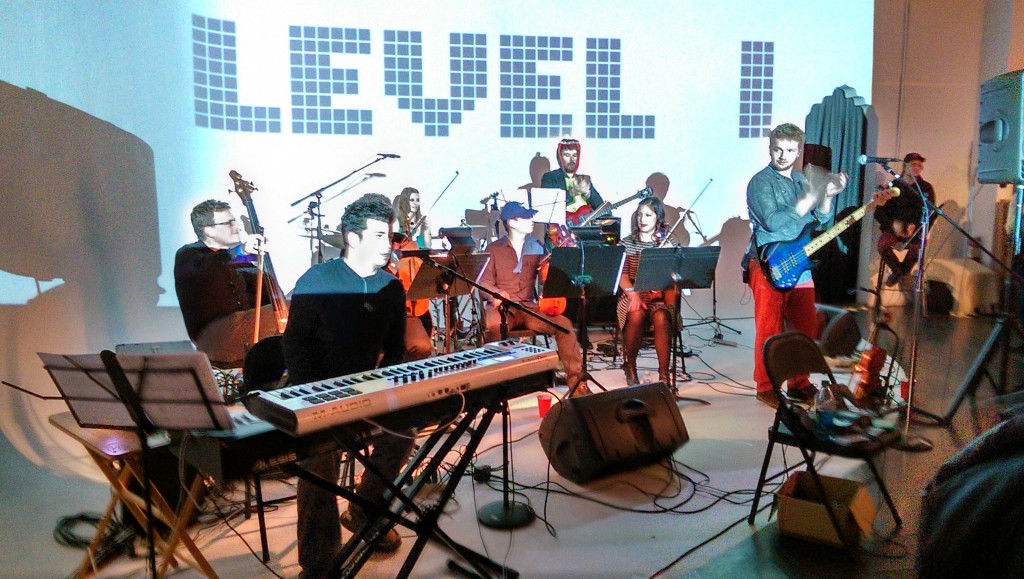 And they plan to do it all again on September 19th. HI SCOR3 is bringing back their unconventional style of live video game music performance to Belltown which you can find out more at this link. Suffice it to say, it will be a fun evening of fantastic music, games and more than a few surprises.
Hope to see you there!